Events that connect us
through fabulous ideas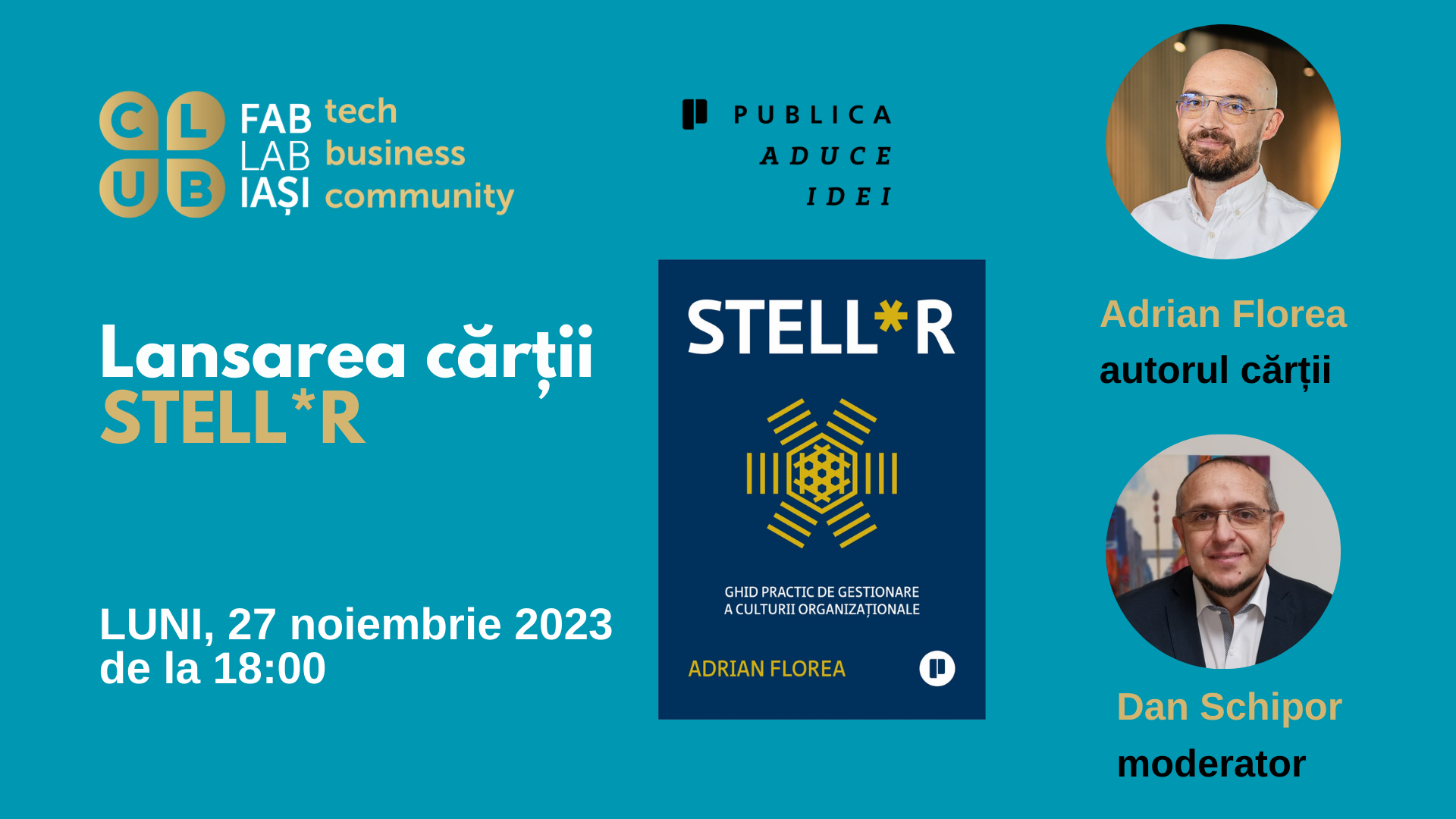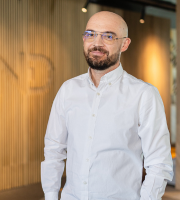 Cauți să contribui eficient la gestionarea culturii organizaționale din care faci parte? Dacă răspunsul e afirmativ, te așteptăm alături de invitatul nostru Adrian Florea, în cadrul lansării cărții sale intitulate STELL*R, la o nouă întâlnire Club Fab Lab. Evenimentul va fi moderat de Dan Schipor, Partener BDO Business Advisory, alături de alți invitați surpriză.
Fab Lab Iași community, an identity crafted to foster creativity and business.
We are grateful for every person that actively contributed at the growth and wellbeing of our community.
Thank you for being fabulous!
We share our resources and support with our co-creative network
TRUST. OPENNESS. INNOVATION. These are our core principles.
If you're tired of working from home or you simply want to exchange ideas among some nice people, come and have a coffee with us.