This is the coworking spot for you if you like the industrial and tech surroundings. Here you can meet our startups and why not, build your new projects. Sounds tempting?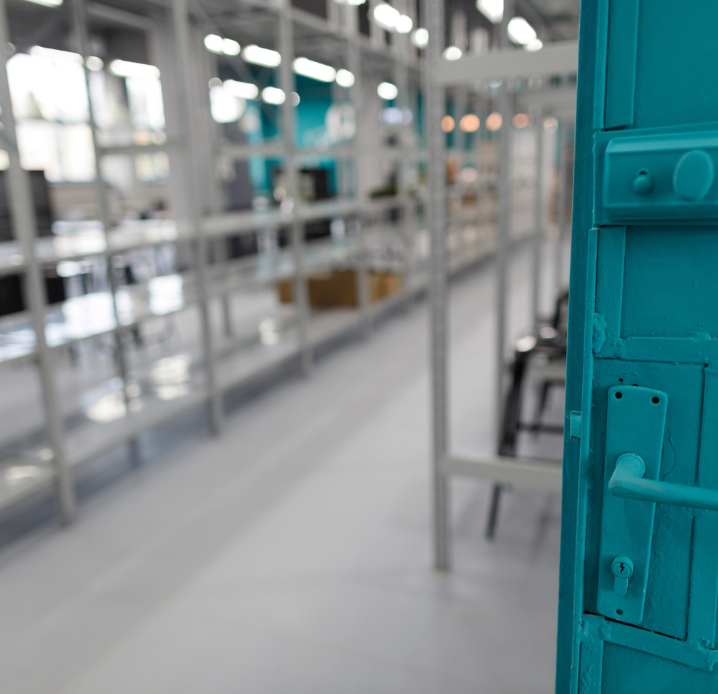 Fab Lab Iași 1 was open in 2017 and it is placed in the TUIASI University, near the student campus Tudor Vladimirescu. This space hosts more than 40 coworkers and has a floor dedicated to the makers, where you can find 3D printers, laser engraving equipment, milling machine, electronic circuits printer. Every month, students, creators, startup owners and other proactive minds come together to develop their innovative, digital and entrepreneurial skills. Here, we organized and hosted over 300 events since the opening.
We aim to create a cozy environment for everyone that steps into our community. We take care of our spaces and resources and we believe in commonsense and in a sustainable future:
5G and two different networks
Free, as much as you like
Because we care for your health
Plan your meetings quietly
Create your own event or meet the entire team
Enjoy your lunch and a great conversation
You can create your own sweet spot
Print your documents safely
When you join our coworking spaces, you enter our fabulous community of entrepreneurs, startups and creative people that want to bring their positive contribution to the world.
Access 5 days/week x 4 people
Hard to choose? Check these options
Access 1 day during office hours
See the other fabulous locations
If you are curious of the other Fab Lab coworking spaces, please visit the following pages: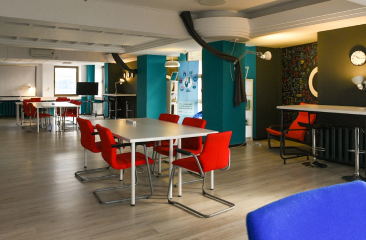 Great spot for cowork in the heart of Iasi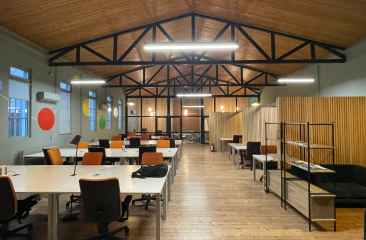 "A cozy cabin" like coworking space
If you're tired of working from home or you simply want to exchange ideas among some nice people, come and have a coffee with us.